About
To put it simply: We are a design-driven digital agency. We do Product and Brand work that lives online and that people choose to use every day.
++hellohello was born with the belief that beauty is essential in creating meaningful experiences, valuing details to craft attractive, enduring products.
We integrate technology into people's lives aesthetically while forming meaningful relationships with our clients who share our vision and values.
Being based in Uruguay allows us to seamlessly collaborate with US and international startups.
Our Time
Montevideo, Uruguay ― HQ

:

New York City, NY

:

San Francisco, CA

: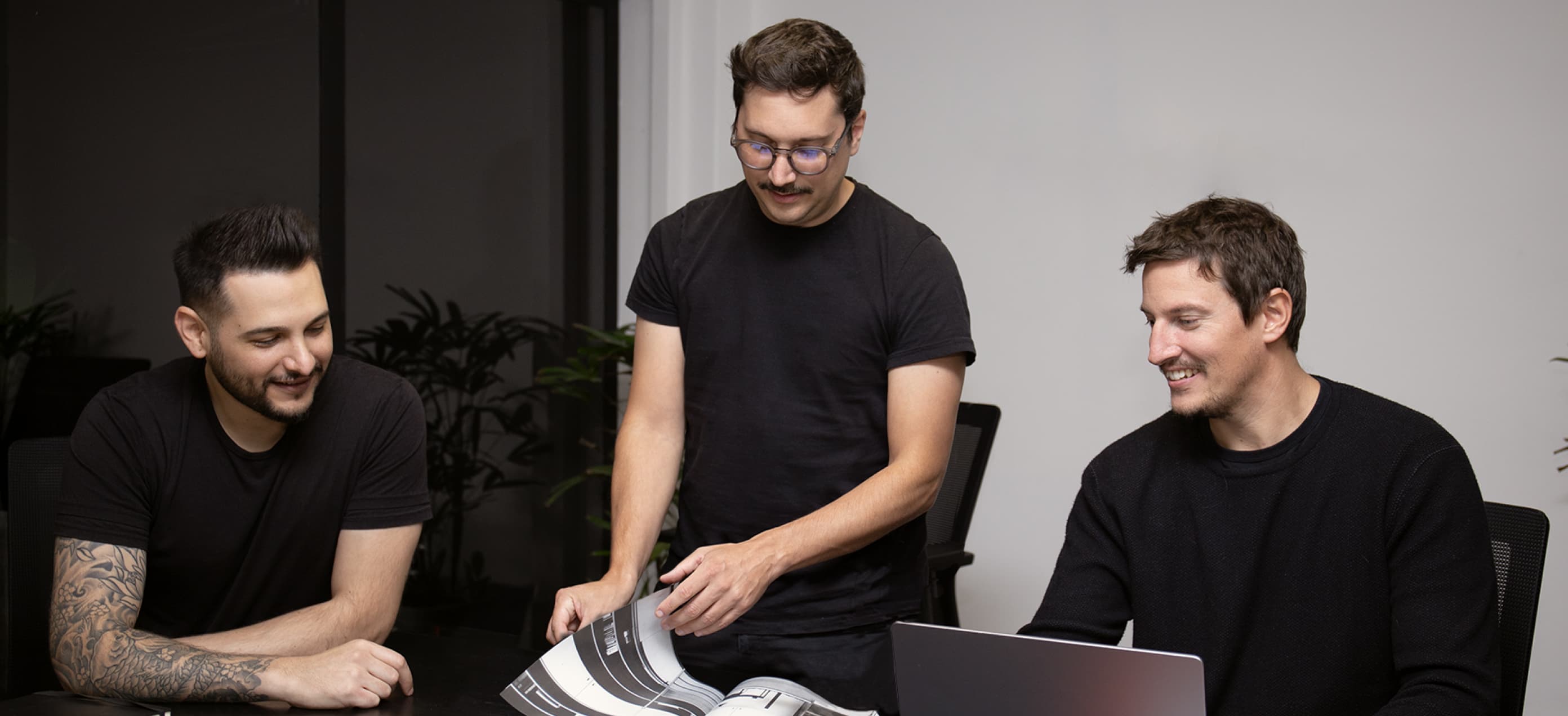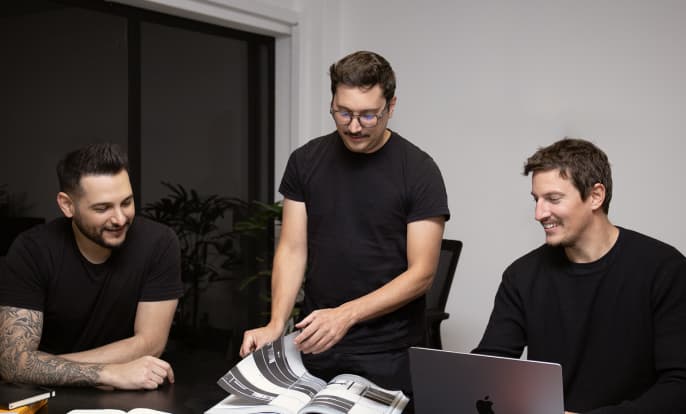 Our Story
It all began when a group of designers teamed up to create an agency that puts design on the table from the very beginning, at the same level as development.
That's how ++hellohello came to be.
We are obsessed with good design, beauty, and well-crafted work, which drives us to create intelligent solutions for user problems and business storytelling through aesthetics and elegance.
Our goal is to create digital products that endure and connect with people in meaningful ways.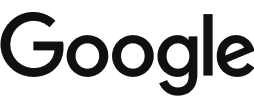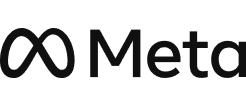 Leadership
Founded by designers and built to last. As we evolve we aim to stay true to our vision, believing that great design drives change and cultural impact.
That's our promise to the people that work with us, to our clients and to ourselves.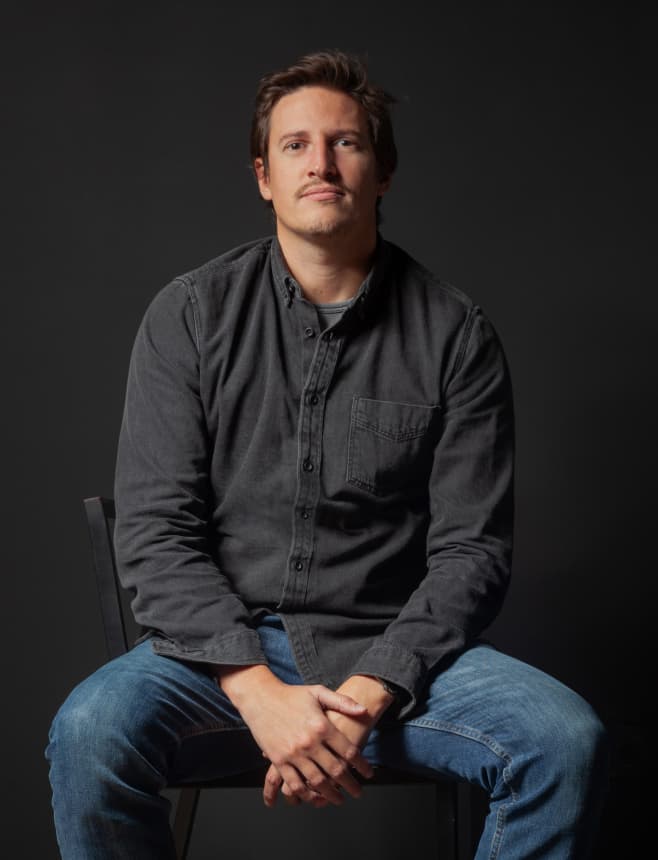 Rafa Cavestany
Founding Partner, CEO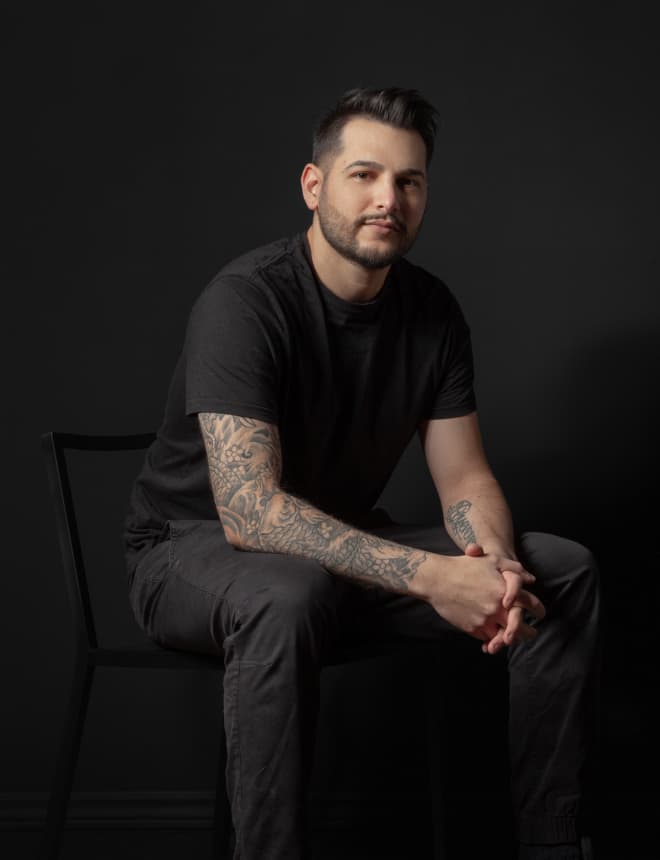 Pablo Picart
Founding Partner, Design Director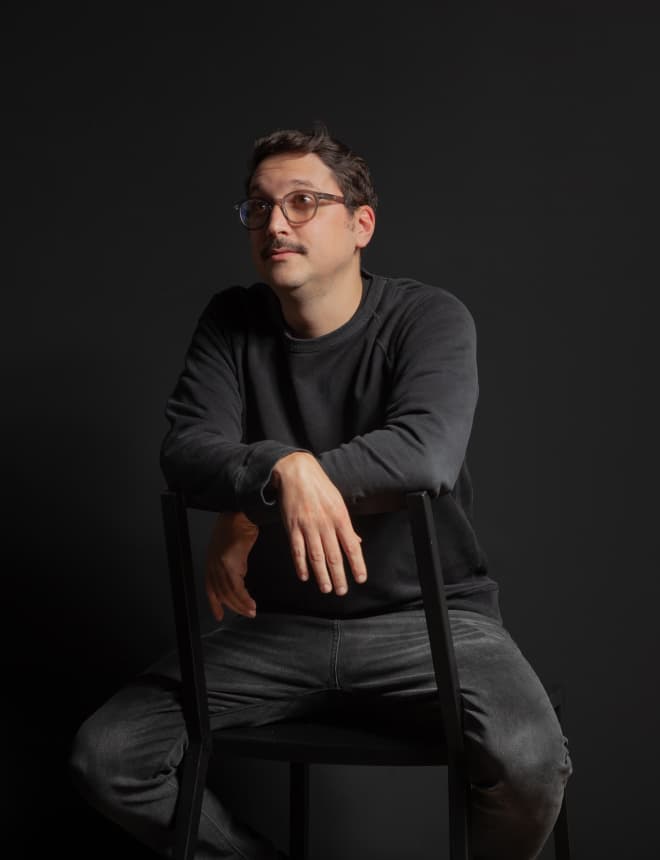 Sebastián Martínez
Founding Partner, CDO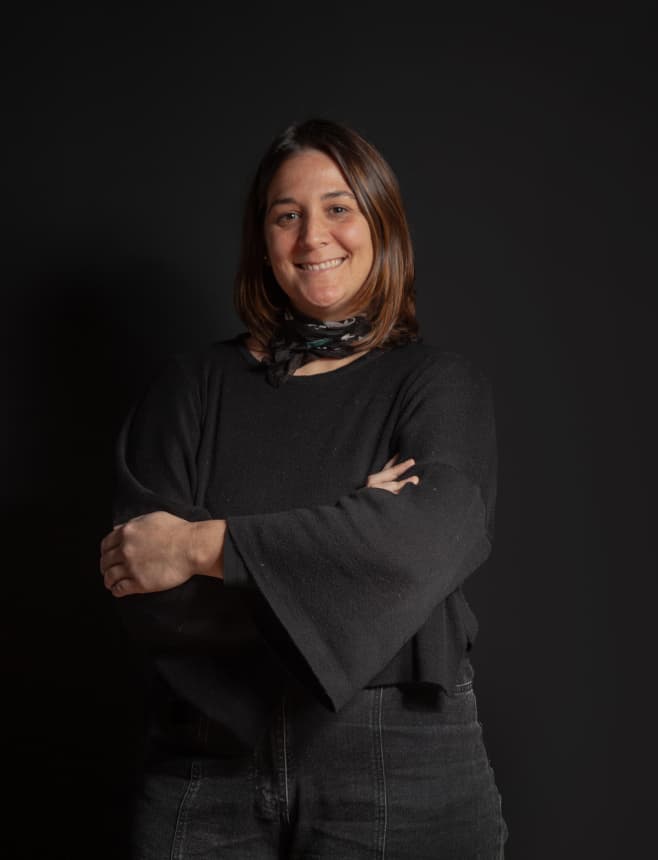 Cecilia Arias
Ops Director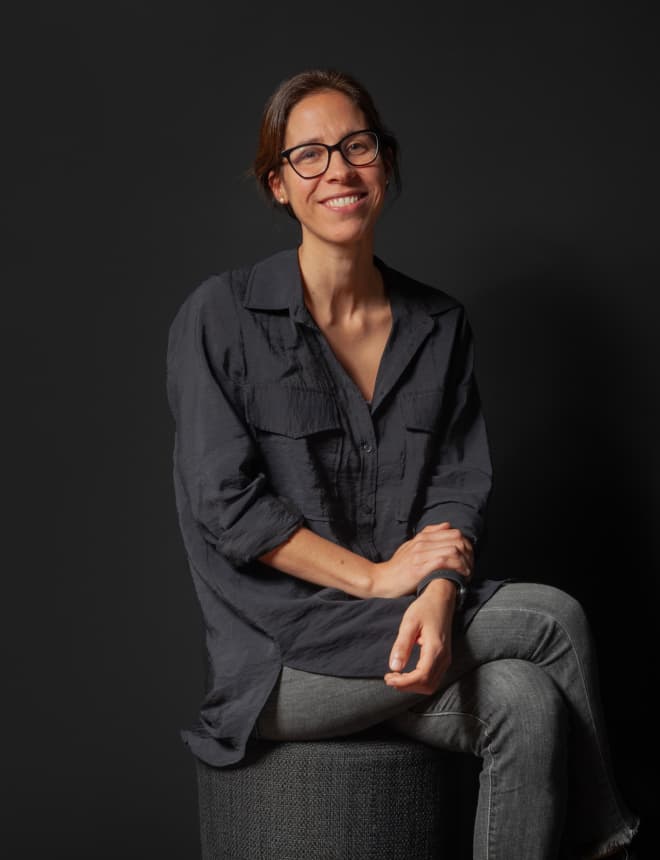 Annie Tarán
Design Director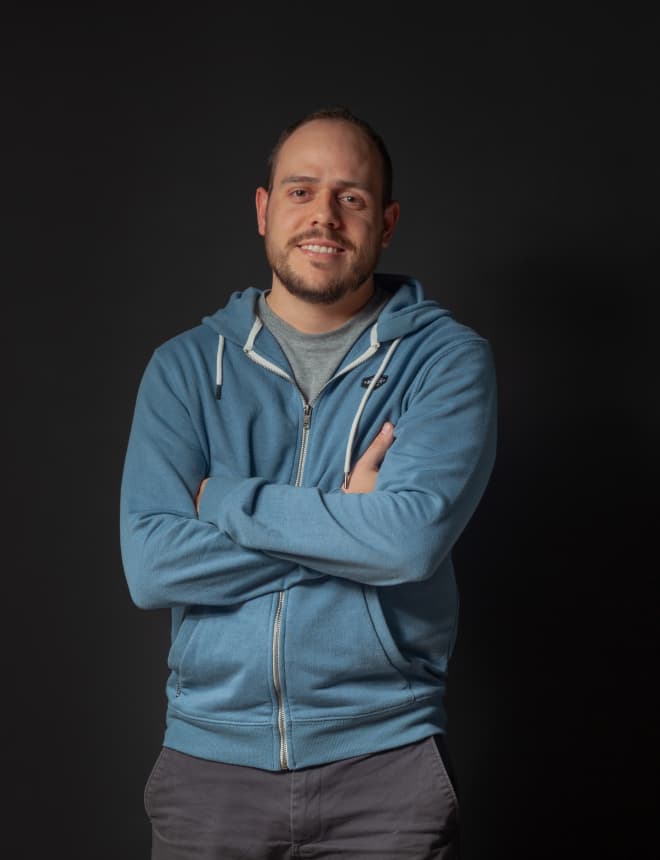 Ismael Martínez
Technology Director