Services
Fresh websites, strong brands, and compelling digital products for high-growth startups
We like our work to speak for itself. Each project we undertake exemplifies our unwavering commitment to quality, innovation, and success.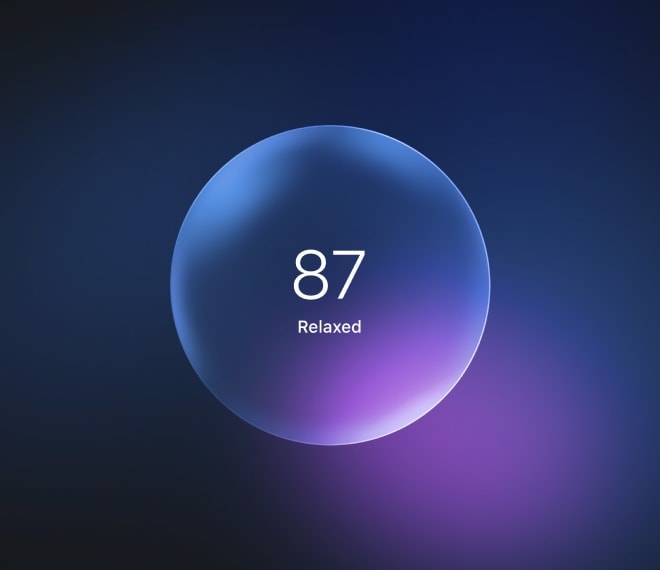 FocusCalm ― Modernizing the wellness scene
Coming soon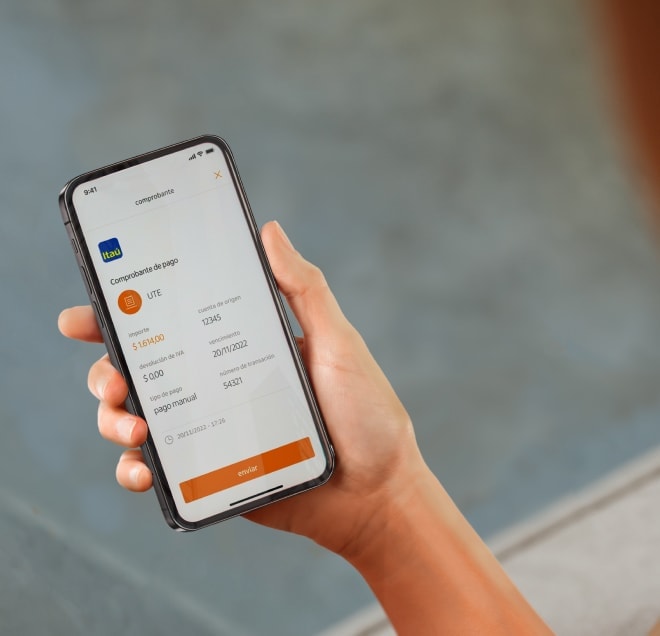 Itaú ― Digital transformation for Latam's biggest bank
Coming soon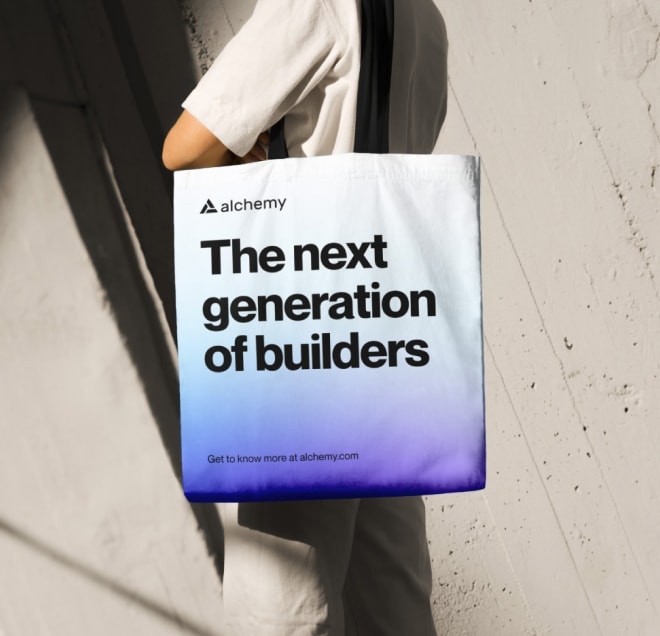 Alchemy ― Branding for the biggest blockchain company
Coming soon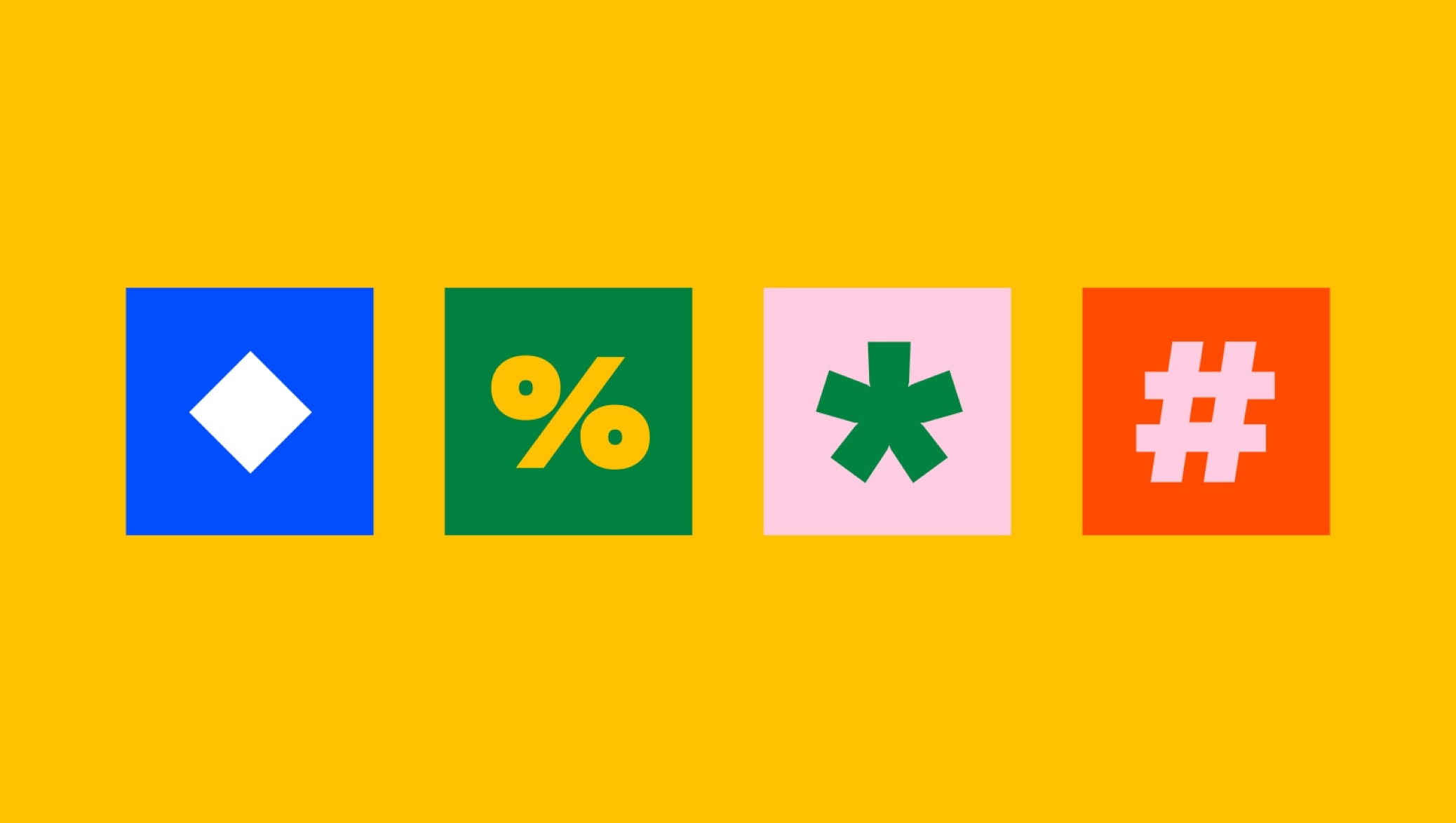 Wild-Fi ― Bold, creative look for a bold, creative agency
Coming soon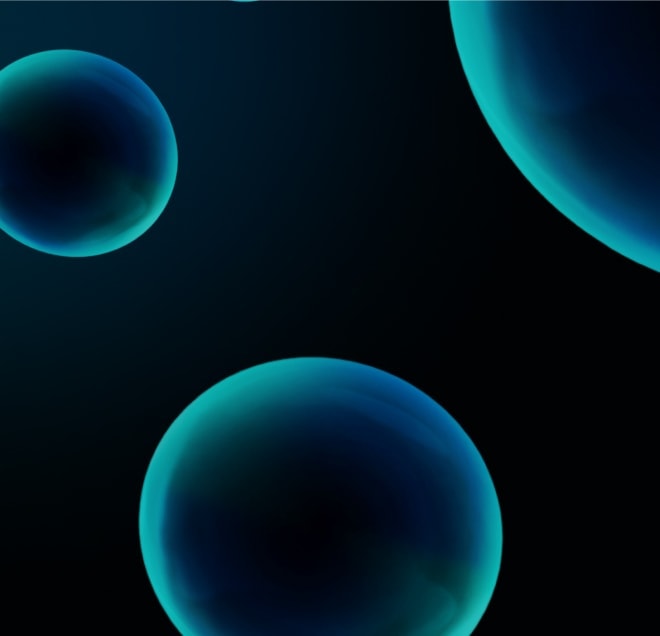 Appia Bio ― Finding a new look while finding cures
Coming soon
Brands we helped
We work with high-growth startups looking for world-class design, turning good ideas into great user experiences.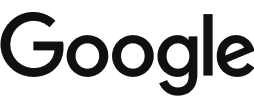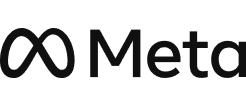 Awards + Mentions
We take pride in our work and the effort we put in. Here are some recognitions.